DESCRIPTION: SCI-85 (Sodium Cocoyl Isethionate) is a mild anionic surfactant with excellent lathering properties. It imparts a luxuriously soft and conditioned after-feel on the skin. It produces dense soft foam in both soft and hard water. Can be formulated to achieve either a clear or an opaque/creamy appearance. SCI-85 is derived from coconut oil and is easily soluble in water. It has a slightly acidic pH which makes it ideal for the skin.
BENEFITS
Very low irritation
Anywhere mildness and rich dense foam is needed
Excellent foamer
Rich and abundant stable lather
Lubricity
Biodegradable
Imparts silky skin after-feel
Creaminess/rich feel
Hard water tolerant
Leaves no soap scum
Limited water solubility
Rinses without residue
Easy to use powder form
APPLICATION: Bath gel, syndet bars, shaving foam, shampoo, facial cleansers, liquid soaps.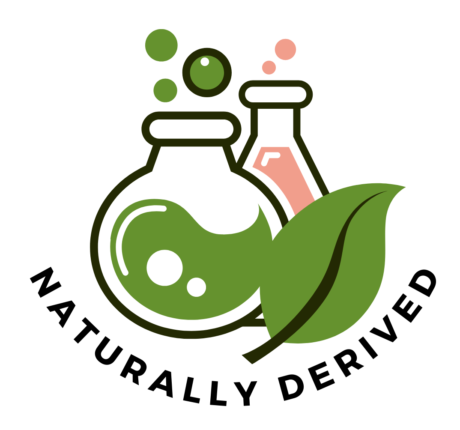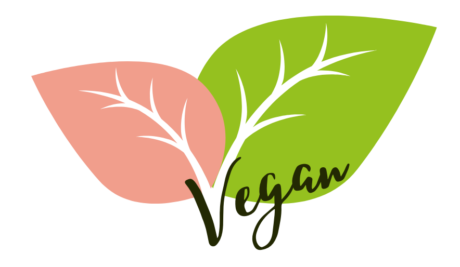 This is a cosmetic raw material and is meant for external use only in cosmetic formulations.  As with all of our materials, it should not be taken internally. Tidesmark is not responsible for product compatibility. We advise everyone to test ingredients for performance, compatibility and safety prior to committing to larger quantities. Keep all products out of reach of children. For more information, please see our terms and conditions page.