DESCRIPTION: Poly-Caprylate (Polyglycerol fatty acid ester – It is formed by the esterification of fatty acids and polyglycerols) is 100%natural multi-functional solubilizer, emulsifier and secondary surfactant. It performs exceptionally well in cleansing oils with good stability at low temperatures. It has a low irritation profile and gives long-lasting hydration to the skin. It gives perfect cleansing, long-lasting skin softness, high stability, rich, creamy foam in shampoos and body washes. It offers rheology modification and luxurious, excellent skin-refatting after-feel.
BENEFITS
Aesthetic Enhancement
Cleansing
Cold Processable
Moisturizing/Superfatting
Rich, luxurious after-feel
Versatility
All-Natural
PEG-free
Keeps the skin natural moisture in its ideal balance
APPLICATION: Haircare, skincare, lotions, toners, water-based makeup removers, micellar cleansers, cleansing creams, oil-based makeup removers, cleansing oils and balms, etc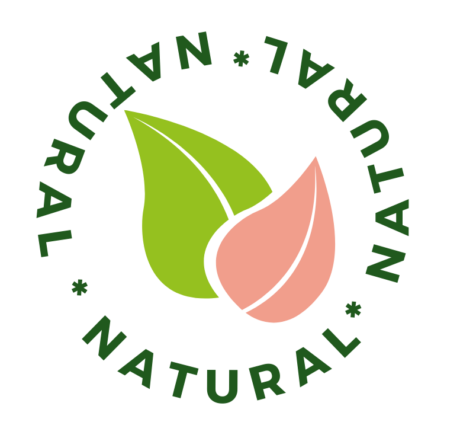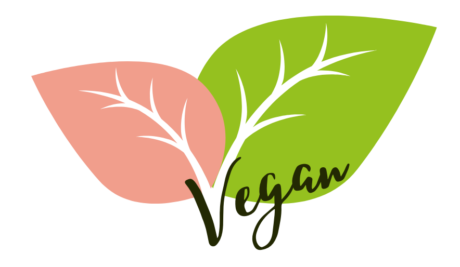 This is a cosmetic raw material and is meant for external use only in cosmetic formulations.  As with all of our materials, it should not be taken internally. Tidesmark is not responsible for product compatibility. We advise everyone to test ingredients for performance, compatibility and safety prior to committing to larger quantities. Keep all products out of reach of children. For more information, please see our terms and conditions page.