DESCRIPTION: Ethyl Ascorbic Acid is a stable, Vitamin C derivative with excellent skin brightening activity. It penetrates the dermal layer of the skin easily. This way, the bio-availability of vitamin C is high. Ethyl Ascorbic acid is a powerful inhibitor of melanogenesis. Compared to Ascorbyl glucoside or magnesium ascorbyl phosphate which have to undergo break-down by hydrolytic enzymes, Ethyl ascorbic acid is faster-acting with a long-term inhibitory effect.
BENEFITS
Anti-ageing
Excellent skin brightening activity
Good esthetics – Non-tacky
Reduces Stickiness
Stable
Much higher stability compared to other ascorbic acid derivatives
Fast action
Multi-step skin-darkening inhibitions
APPEARANCE: Creams, lotions, gels, skin-lightening, toner, mask, and anti-ageing products.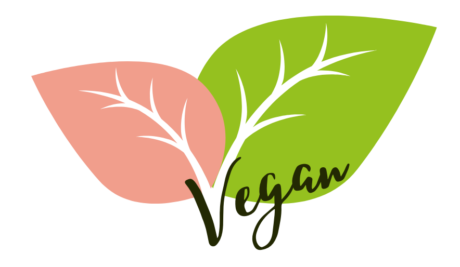 This is a cosmetic raw material and is meant for external use only in cosmetic formulations.  As with all of our materials, it should not be taken internally. For more information, please see our terms and conditions page.