DESCRIPTION: Coco-Glucoside is a very mild, non-ionic, co-surfactant. Derived from natural raw materials, natural alcohols and glucose derived from plants, it is readily biodegradable, has good foam performance and has the ability to reduce irritation. This ingredient offers detergency, wetting, dispersing & surface tension reduction, compatibility and foaming properties. It exhibits excellent alkaline and electrolyte resistance and can solubilize other ingredients. Easily thickened with anionic surfactants, natural and synthetic polymers.
BENEFITS
Biodegradable
Naturally derived
Mildness additive in cleansing formulations
Easily thickened
Good foaming properties
Mild co-surfactant
Good compatibility in alkaline and acidic mediums
APPLICATIONS: Bath and shower gels, cleansers, shampoos, etc.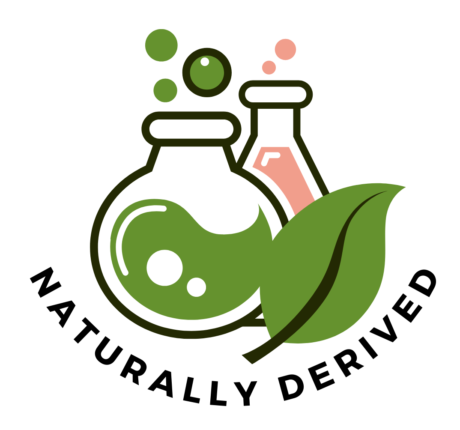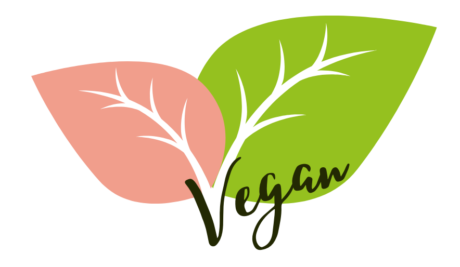 This is a cosmetic raw material and is meant for external use only in cosmetic formulations.  As with all of our materials, it should not be taken internally. Tidesmark is not responsible for product compatibility. We advise everyone to test ingredients for performance, compatibility and safety prior to committing to larger quantities. Keep all products out of reach of children. For more information, please see our terms and conditions page.