DESCRIPTION: Ceteareth-25 is a nonionic ether of cetyl and stearyl alcohol. It is used in oil-in-water emulsions, cleansing products. It is an emulsifier with gel-forming properties as well as the standard thickening characteristic, contributing to the stabilization of oil-in-water preparations. Ceteareth-25 is a co-emulsifier and should be combined with other emulsifiers. Ceteareth-25 is also an effective solubilizer and is used in making sprayable lotions/milks. It can also be used in cleansing products to produce longer-lasting foam.
BENEFITS
Gel forming can be used to make gel hydrates
High Solubilization.
Enhances curl hold in conditioners
Can be used in a myriad of products from cleansers to gels, to milk, to conditioners and creams
APPLICATIONS: Edge-control gels, ointments, conditioners – rinse-off and leave-on, skincare creams and lotions, sprayable lotions, shower gels, shampoos, solid formulations, etc.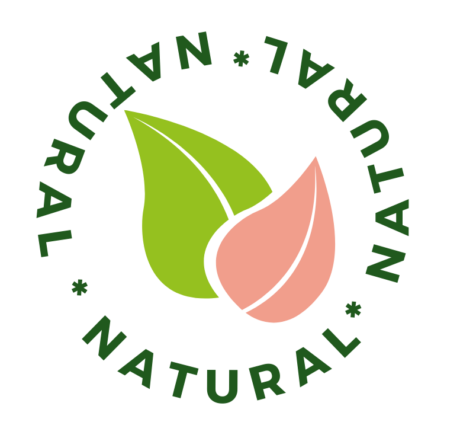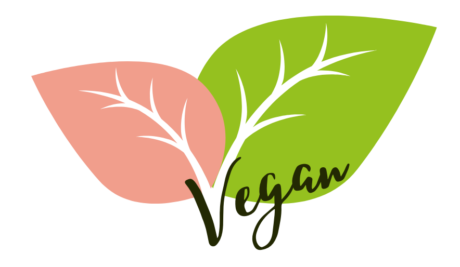 This is a cosmetic raw material and is meant for external use only in cosmetic formulations.  As with all of our materials, it should not be taken internally. For more information, please see our terms and conditions page.