DESCRIPTION: Alpha Olefin Sulfonate (AOS) is a high-foaming but mild anionic surfactant. AOS has good foaming, good emulsification, creates dense foam with excellent wetting and cleansing action, and good skin mildness. Its resistance to hydrolysis makes it ideal in formulations containing salicylic acid and alpha hydroxy acid, it is relatively unaffected by changing water hardness; giving great flexibility to the formulator.
Easily biodegradable, AOS is environmentally friendly, giving a luxurious and excellent foaming performance that is gentle on the skin. Viscosity can be built with the addition of amides, betaines and/or salt.
AOS may be produced from several olefins with differing performance characteristics. Typical grades are derived from C14-16, C16-18 and C14-18, and vary in product applications. Lower molecular weight grades are more soluble and produce better foam, while those with higher molecular weights have reduced solubility and increased detergency. Therefore, AOS of two different grades could lead to performance differences in apparently similar products with all other ingredients held constant. Foam volume, density and viscosity also vary depending on parent olefin carbon chain lengths and ratios.
BENEFITS:
Excellent performance characteristics
Readily biodegradable
Broad pH stability
Excellent mildness profile
Excellent foaming characteristics
Good for sulfate-free formulations
Excellent viscosity capacity
APPLICATIONS: Body wash, shampoo, pet shampoo, shower gel, bubble bath, etc.
Solubility: Water
Suggested use rate: 12.0 - 30.0%
pH Stability: 3.5 - 7.0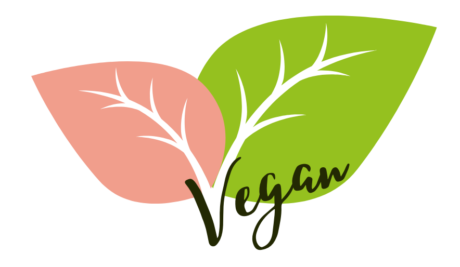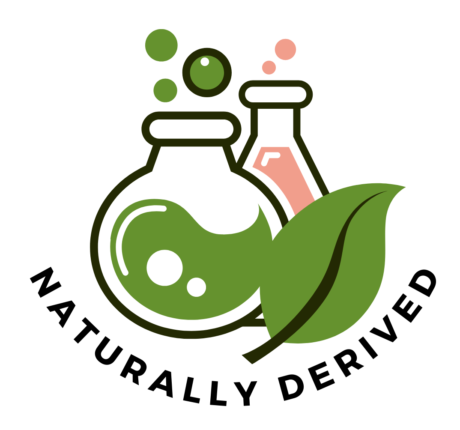 This is a cosmetic raw material and is meant for external use only in cosmetic formulations.  As with all of our materials, it should not be taken internally. Tidesmark is not responsible for product compatibility. We advise everyone to test ingredients for performance, compatibility and safety prior to committing to larger quantities. Keep all products out of reach of children. For more information, please see our terms and conditions page.