DESCRIPTION: Seaweed gel is an extract of Phaeophyta seaweed in water. It is a natural polysaccharide that has moisture-binding and healing properties on the skin. It contains mannuronic acid and beta-glucan, giving it both conditioning and humectant properties. The gel extract is soft to the touch and gives a very pleasant silky smooth feel on the skin without being sticky or tacky. It leaves a breathable film on the skin that makes the skin feel smooth and hydrated. It softens, hydrates and soothes the skin and leaving it silky soft. Can be used as part of your serum base for a unique, sensory experience

Not ideal for cationic systems or electrolyte intolerant polymers.
BENEFITS
• Softening
• Conditioning
• Excellent after skin- feel
• Moisture binding
• Wound healing support
• Protecting
• Bio-based
• Soothing and repairing
• Helps firm and strengthen the skin
• Anti-ageing and skin rejuvenating
• Ideal as a serum base
APPLICATION: Face serums, moisturizers, lotions, creams, etc
INCI: Phaeophycota extract, Aqua & DMDM Hydantoin
Solubility: Water phase
Use rate: 5.0 - 20.0%
Formulation Advice: Not suitable for electrolyte-sensitive polymers or cationic emulsifiers
Appearance: Clear to a light brown coloured viscous liquid.
Storage: Store in a cool, dark and dry place. Refrigerate for long storage.
Shelf life: 2 years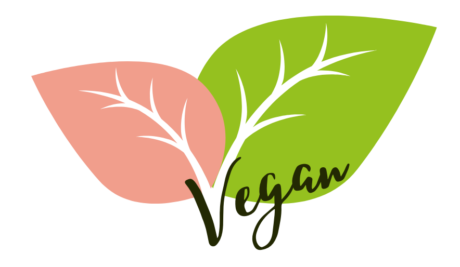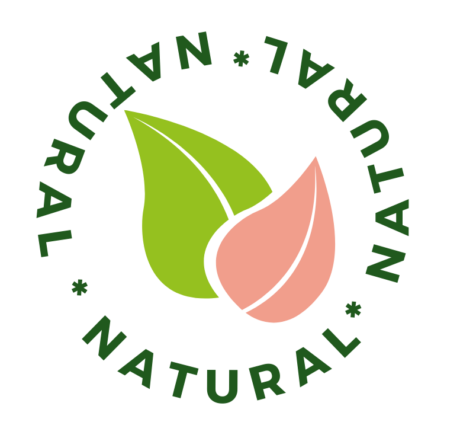 This is a cosmetic raw material and is meant for external use only in cosmetic formulations.  As with all of our materials, it should not be taken internally.