DESCRIPTION: Sodium Lauroyl Sarcosinate is an extremely mild, amino-acid surfactant. It produces excellent foaming and compatibility with other surfactants. It has good resistance to salty and hard water. Imparts a soft-feeling and improved manageability in hair care. Sodium Lauroyl Sarcosinate is milder than SLES by 7 times and still washes incredibly well.
APPLICATIONS: Hand washes, anti-bacterial washes, face cleansers, shampoo, baby care, Toners, etc
BENEFITS
Primary surfactant
7 times milder than SLES.
Good foamability when combined with other surfactants
Good resistance to salty water and hard water
Imparts soft feeling hair
Applicable for soap base and light acid facial cleanser
Good wet combing
Appearance: Liquid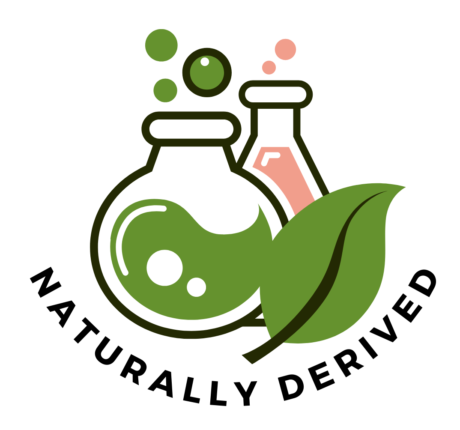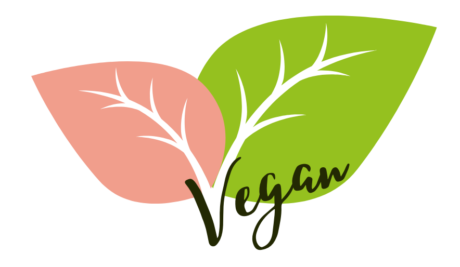 This is a cosmetic raw material and is meant for external use only in cosmetic formulations.  As with all of our materials, it should not be taken internally. Tidesmark is not responsible for product compatibility. We advise everyone to test ingredients for performance, compatibility and safety prior to committing to larger quantities. Keep all products out of reach of children. For more information, please see our terms and conditions page.