DESCRIPTION: Azelaic acid is a pharmaceutical anti-acne agent that provides antibacterial and comedolytic properties. It is effective in the treatment of mild to moderate acne. It reduces the growth of acne-causing bacteria on the skin and helps keep the pores clean. It also has skin lightening effects which makes it effective against acne marks and other abnormal pigmentary disorders.
Azelaic acid can be irritating to some people but this can be controlled by adjusting the concentration of the acid.
Tidesmark offers the cosmeceutical derivative of Azelaic acid in liquid form – which solves the bioavailability and solubility problems of azelaic acid.
BENEFITS
Anti-acne – against mild to moderate acne.
Skin lightening
Anti-bacterial
Effective agent
Broad pH stability
Reduced hyperpigmentation
APPLICATION: Skincare preparations that deal with acne as well as skin lightening
INCI: Azelaic acid
Solubility: Heated Water (About 50°C) (see Technical advice for more information)
Assay: 99.0%
Use rate: 1.0 – 10.0% (up to 20%)
pH Stability: 3.5 – 7.0
Storage: Store in a cool, dark, and dry place
TECHNICAL ADVICE
Emulsions
While azelaic acid dissolves freely at higher temperatures, it will crystallize at room temperature, therefore it is best added to the heated water phase of emulsions. Even after this, a good polymer with suspending power should be used as azelaic acid works mainly as a dispersed agent in higher quantities. (Smaller concentrations can remain soluble with the right solvent or alcohol). This is also the reason for its potential irritation profile. Recrystallization does not mean it ceases to work though, however, Azelaic acid as a dispersed agent has limited bioavailability even when used at concentrations between 15-20%.
Solubilization and Stability in Gels
There are only a handful of solvents that completely solubilized Azelaic acid. Namely, polyethylene glycol and (poly)propylene glycol ethers. Ethoxydiglycol and Butoxydiglycol. These solvents enable the production of clear gels of azelaic acid, at high concentrations, Still, the concentration of Azelaic acid to be solubilized is limited.  Other agents can also be used to keep it stable. The formulating chemist will need to conduct trials to find the right balance required.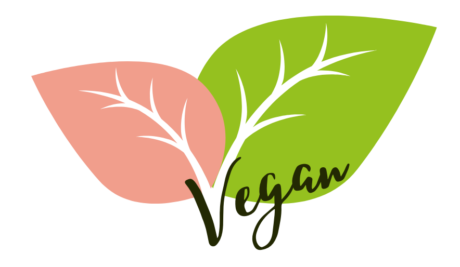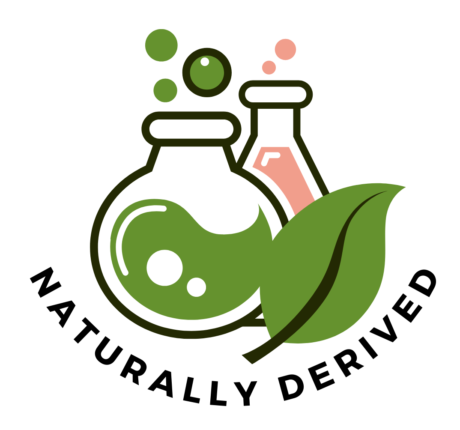 This is a cosmetic raw material and is meant for external use only in cosmetic formulations.  As with all of our materials, it should not be taken internally. Tidesmark is not responsible for product compatibility. We advise everyone to test ingredients for performance, compatibility, and safety prior to committing to larger quantities. Keep all products out of reach of children. For more information, please see our terms and conditions page.